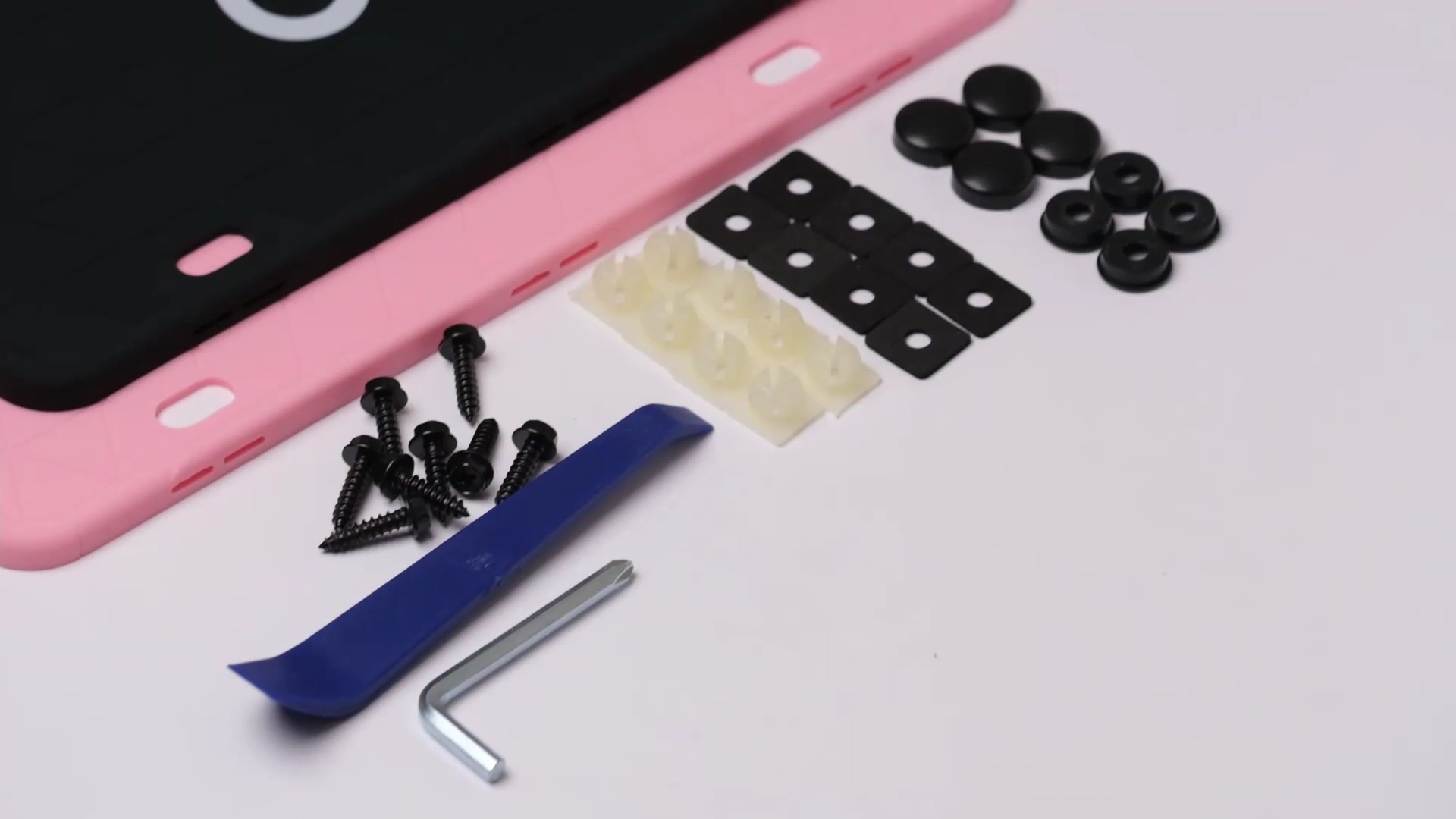 Install in a Flash, then Drive with Confidence
The CG License Plate Frame fits standard 12x6" US plates.
Each pack includes 2 silicone covers and all the hardware you need to attach the frame securely and without rattling.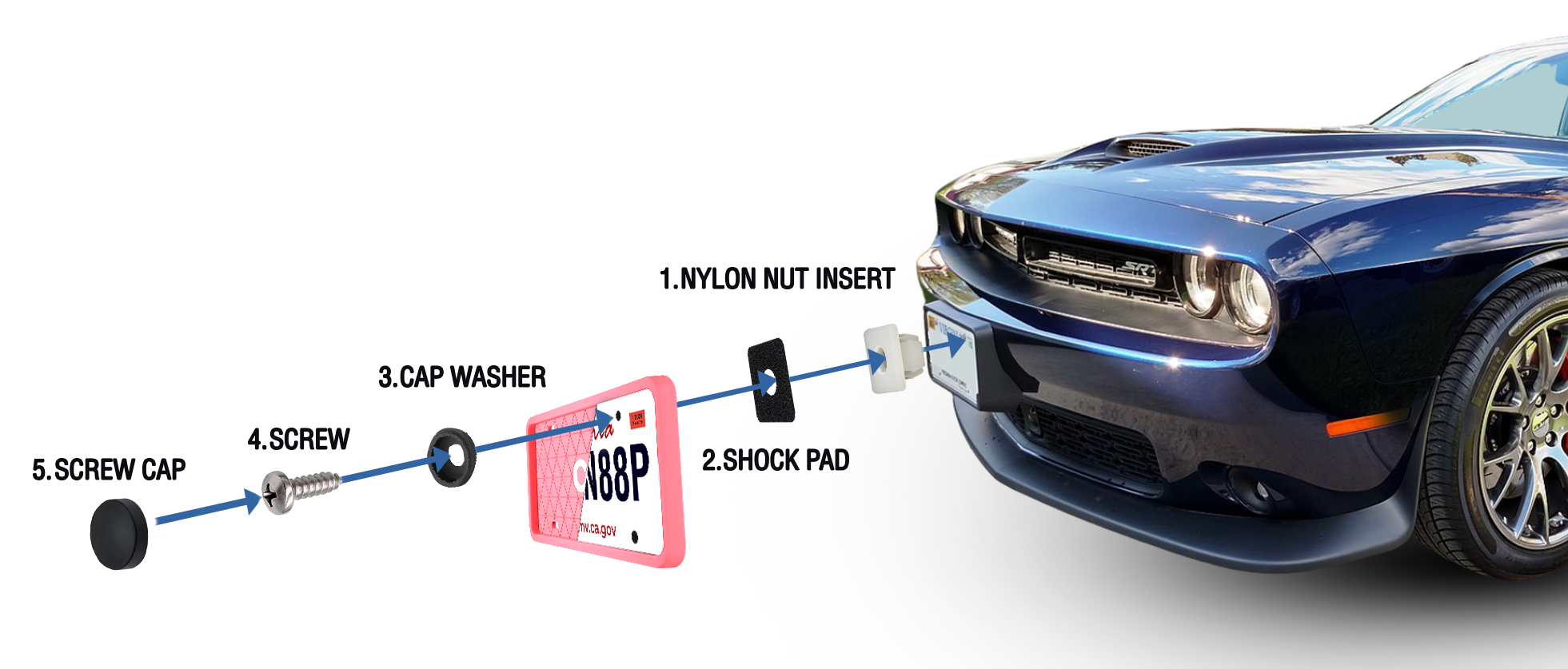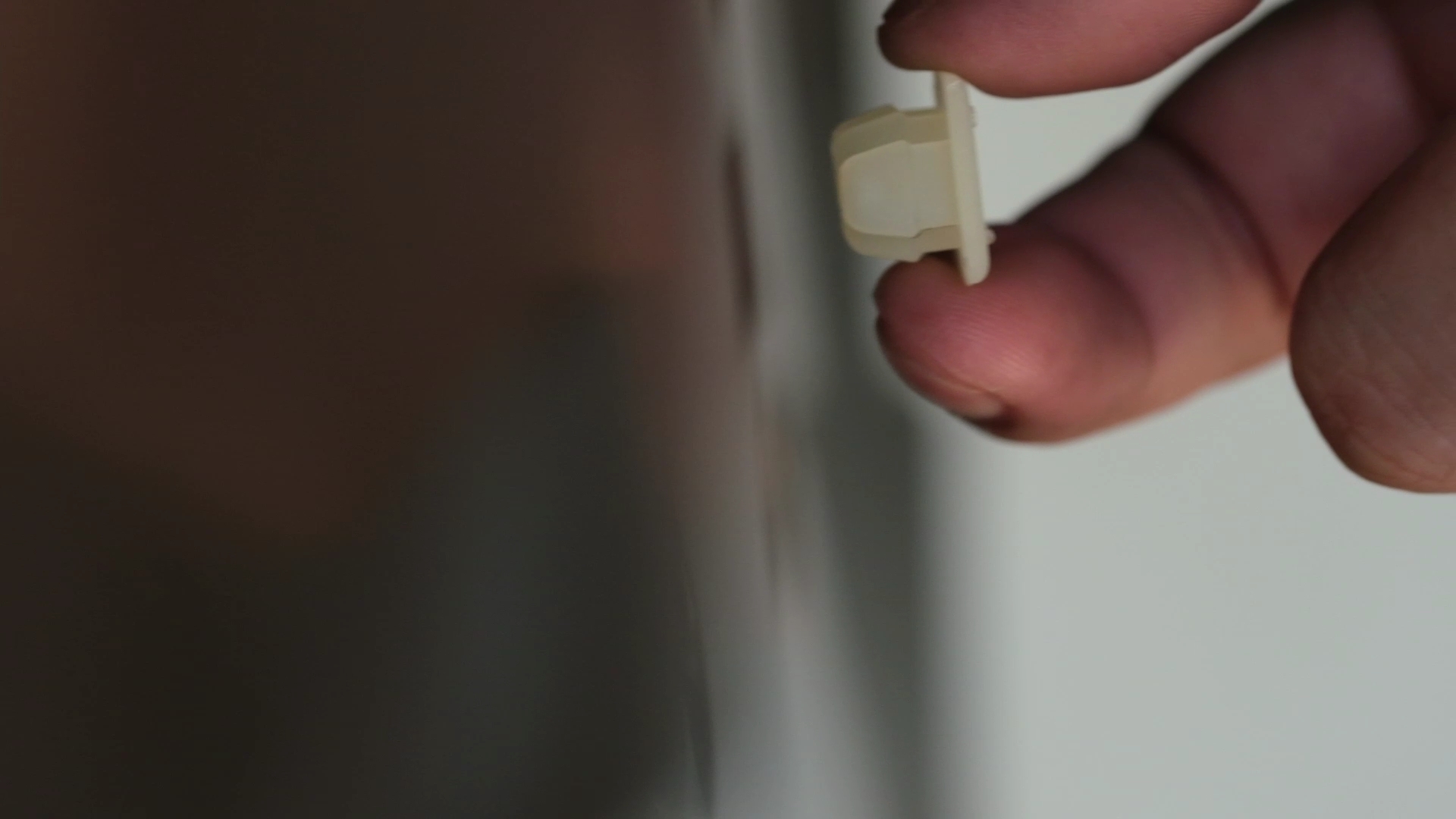 Step 1. Nylon Nut Insert
Push the Nylon Nut Insert into the license plate hole on your vehicle.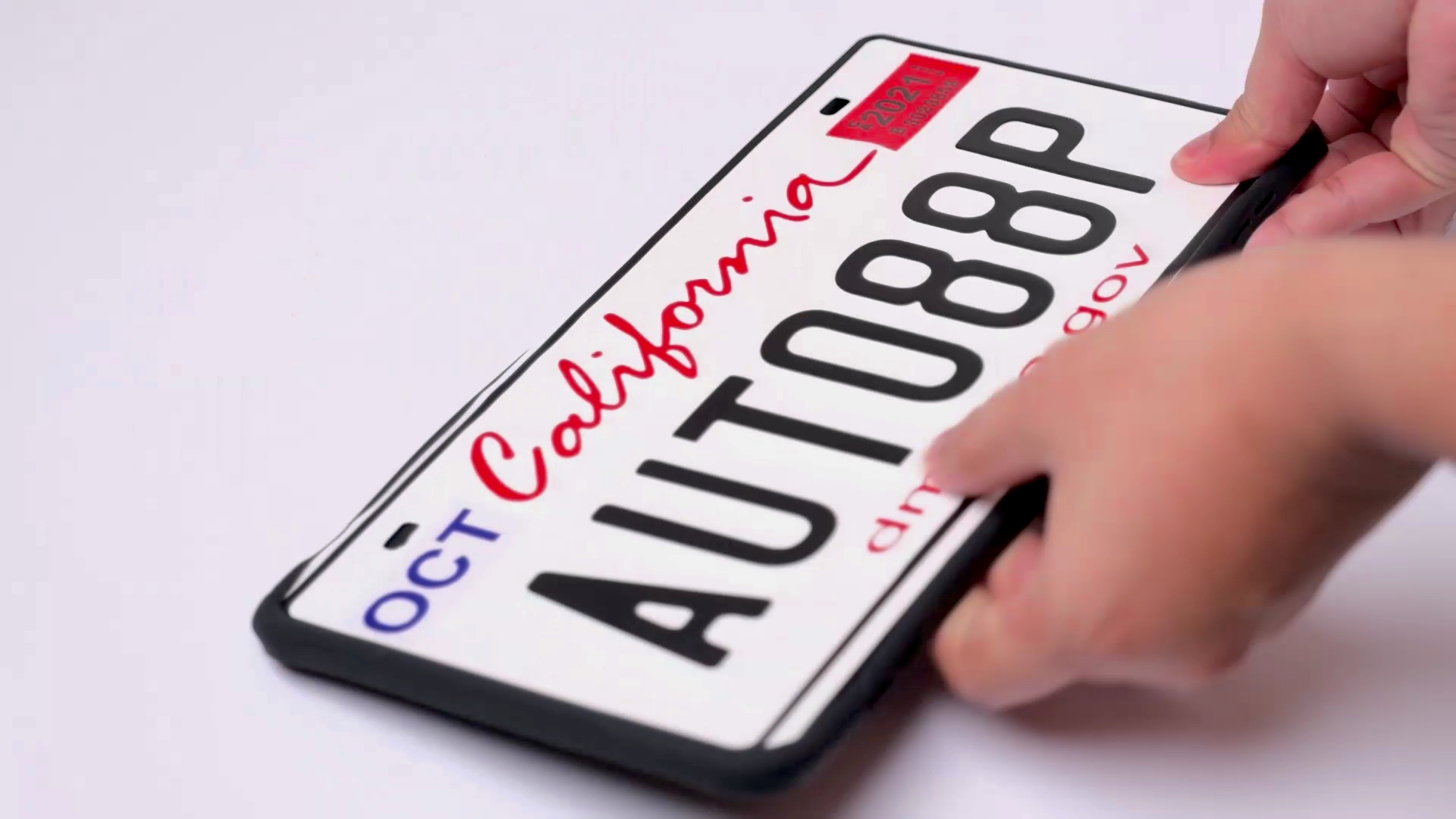 Step 0. Silicone Frame
Fit your license plate into the silicone frame. Start with one side and two corners, then work your way to the other side.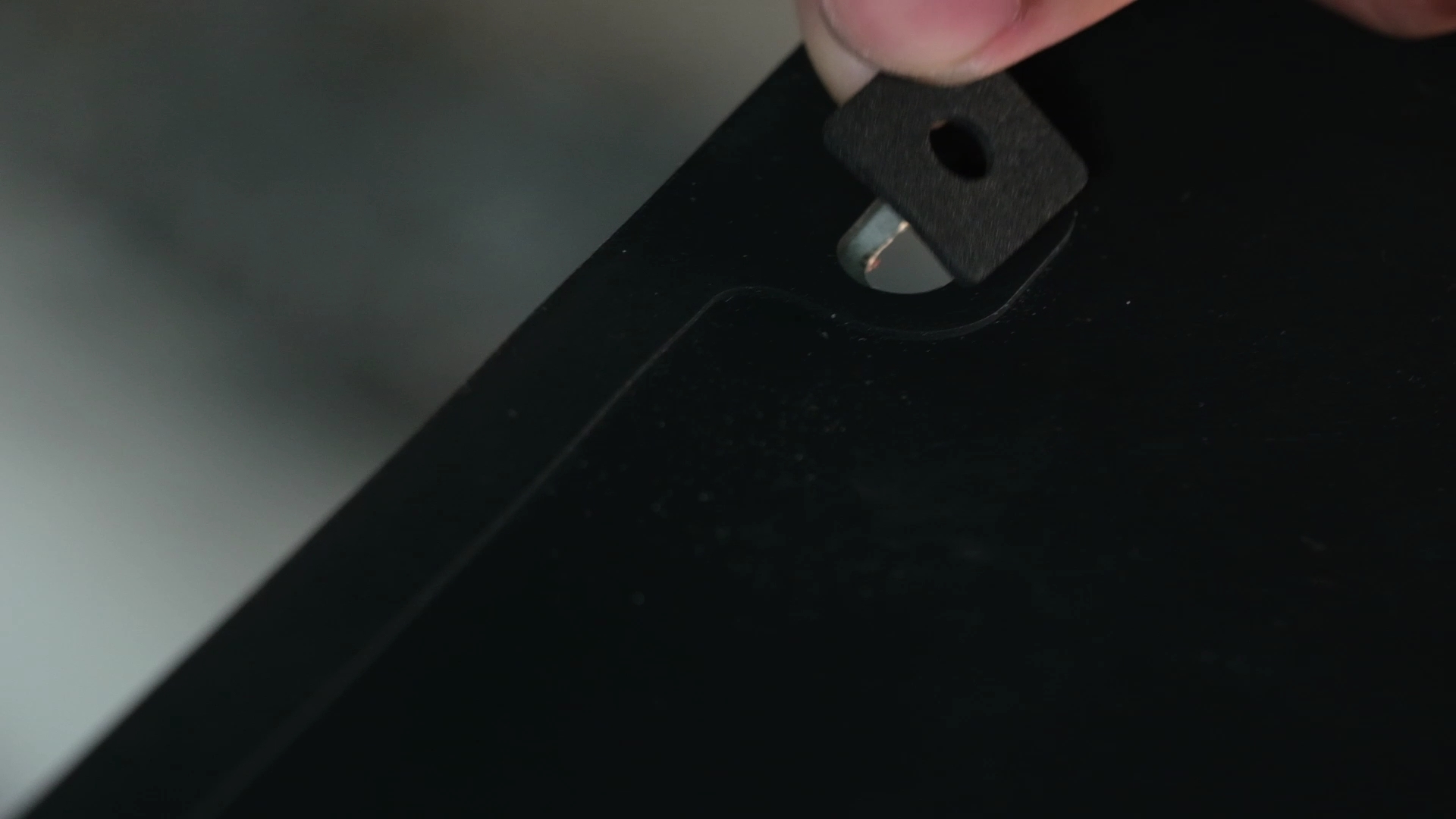 Step 2. Shock Pad
Align each Shock Pad at the back of each frame's hole. This goes between your silicone-covered plate and your vehicle.
Step 3. Cap Washer
Align the Cap Washer in front of the plate hole before inserting the Screw.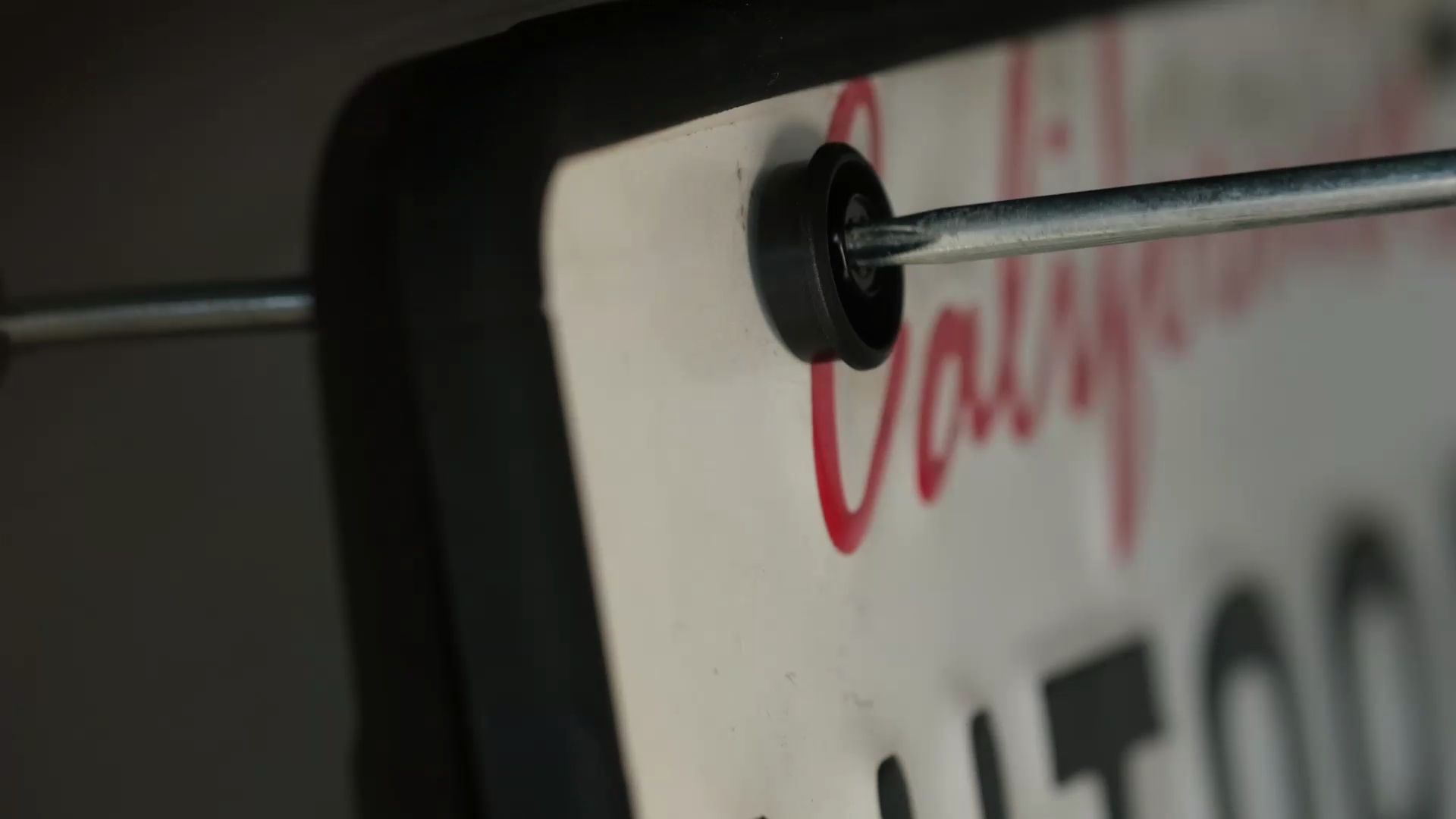 Step 4. Screw
After inserting the Screw into the aligned Cap Washer, hold the plate in position on the surface of your vehicle.
Use the Allen Wrench or any star screwdriver to lock each screw into place.
Quick tip: Loosely screw two sides as you hold the plate in place before tightening.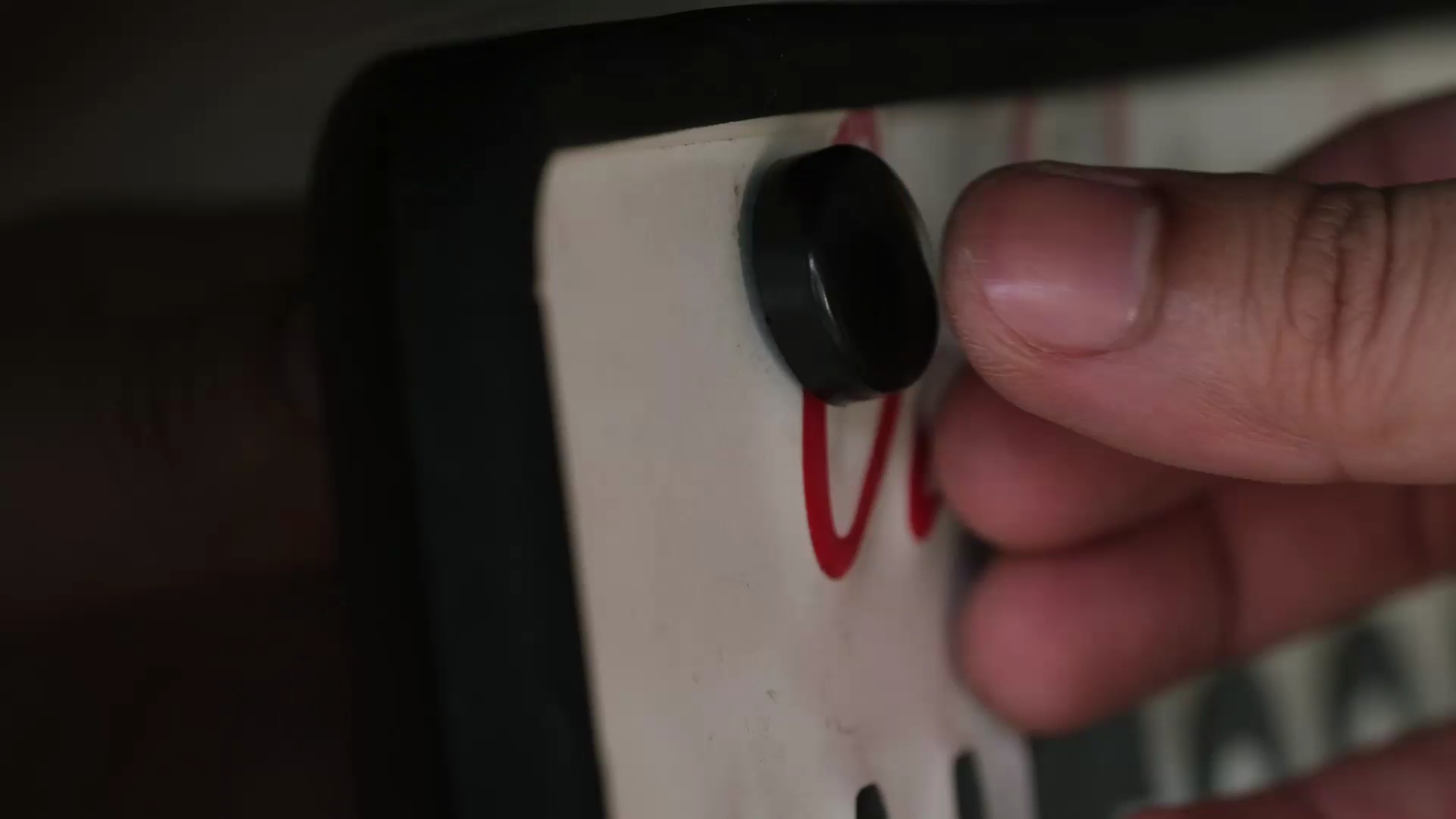 Step 5. Screw Cap
After securing the plate on each license plate hole, align the Screw Cap and push on top as a cover until it clicks.
Frequently asked questions
I have opened the product and used it once. Can I return it?
Used or opened items* can be returned for a partial refund, given photos to show the unused and undamaged condition of the items
What is Your Return Policy?