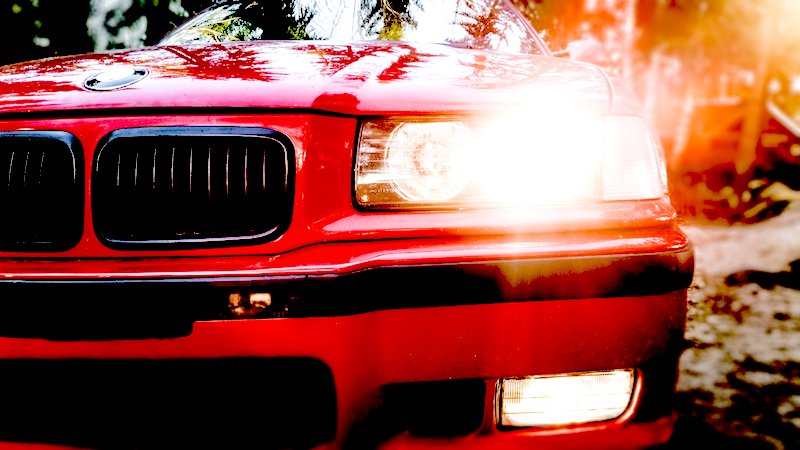 Quality Parts That You Want
How do you choose the right parts for your vehicle?
How can you get the parts that You Want?
We're here to help you choose, source and find the Best and Quality Aftermarket Upgrades and Replacement Auto Parts
so you don't have to.
We Help Choose the Right Parts and Accessories That You Want!
#AutoParts #ReplacementParts #CarAccessories