🔥 AVAILABLE UNTIL STOCKS LAST
Valterra 20-Foot Universal RV Sewer Hose Kit: 2 Attachable 10Ft Hoses with Rotating Fittings, 90 Degree Clearview Adaptor, 4 Drip Caps
🔥 AVAILABLE UNTIL STOCKS LAST
The Valterra Dominator RV Sewer Hose Kit has everything you need to drain your camper, motorhome, or RV. This set includes 2 functional 10-foot sewer hoses, a clear 90-degree adapter, and 4 drip caps.

Use a single hose for dump station convenience, or attach the two hoses for a full 20-foot drain to your desired location. The bayonet attachments are easy to twist into place and prevent leaks.

With strong 23 mil poly construction, the sewer hose holds its shape after installation to eliminate kinks. The hose remains functional and flexible in cold temperatures down to -20 degrees Fahrenheit, making it perfect for all-season camping trips.
1. Extended Length: 10 Feet
2. Compressed Length: 39 Inch
3. Color: Black
4. Material: Plastic (Polypropylene)
5. With Fitting: Yes
6. With Bayonet Cap: No
• Holds Position For Superior Drainage
• Fittings Rotate To Keep Hose Flat
• UV Stabilized Poly Construction For Leak Protection
• Hoses Collapse For Easy Storage
• Stays Flexible Down To -20 Degree Fahrenheit And Maximum Temperature Is 150 • Degree Fahrenheit
• Limited 1 Year Warranty
A Must-Have for Every RV Owner
Valterra Dominator RV Sewer Hose Kit is a complete tool ready to clear even the toughest clogs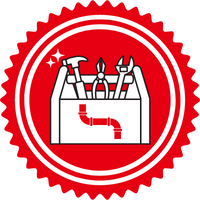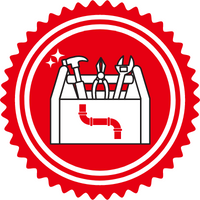 Complete Camper Sewer Hose Kit
The Dominator hose kit includes 2 collapsible 10-foot hoses with rotating fittings plus a 90 degree universal sewer adapter and 4 drip caps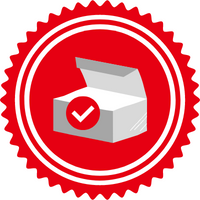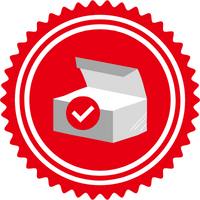 Nature-Friendly Cleaning
Each hose collapses from 10 feet to 39 inches for convenient storage. Ensuring the best and portable sewage hose for storing in smaller spaces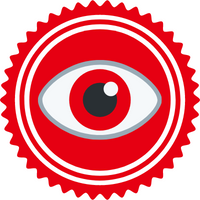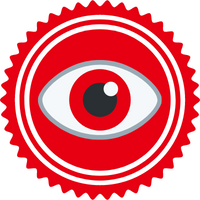 Clear View Adapter
90-degree sewer fitting is transparent, allowing you to see when draining is complete. It fits 6 different sewer types with a gas-tight steal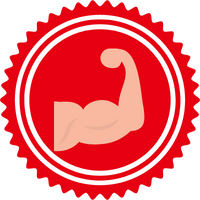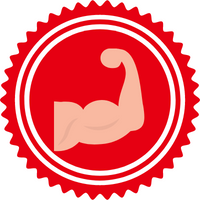 Leak-Proof
Pre-installed fittings with bayonet hooks ensure a leak-proof system and keep hose flat. Fittings rotate to keep hose flat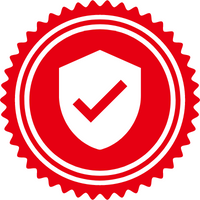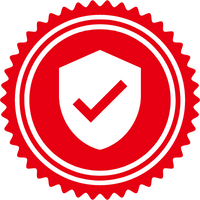 Durable
23 mil thick hose material stays in shape when in use to ease the draining process for you to have that worry-free draining
You Deserve a High-Quality Sewage Hose
RV Dump Fail... Again? Yuck! What a nightmare.

Not sure what went wrong? Is dumping your RV tank as Stressful as your day job? It's one of the things that definitely make RV Life more Draining than Freeing.

Or are you still STUCK planning for your trip? How many times did you have to purchase then return RV parts?

Who's got time to find the Sewer Hose that fits? It's exhausting. You need a break.


No Leaking, Perfect-Fitting Sewer Hoses are like a dream for half of the RV owners. The other half? Already Outdoors, exploring, enjoying--with friends and family.


How can you join them? Valterra Dominator RV Sewer Hose Kit is what the RV community started using.


Live Happy and Limitless!


Free yourself. You deserve it.

Those who bought our Sewer Hose Kit also added these
Bring these items with you on your next outdoor trip to ensure a safe and secure adventure