🔥 AVAILABLE UNTIL STOCKS LAST
Valterra's Potty Toddy Tabs 6-Tablet Card
🔥 AVAILABLE UNTIL STOCKS LAST
For over 30 years Valterra has been a leading supplier of branded products for the recreational vehicle, pool and spa, and plumbing industries worldwide.
Bio/Chemical Type

:
Biodegradable
Packaging Language

:
English/ French
Features
Complete Holding Tank And Portable Toilet Treatment That Stops Odors
One Tab Treats 50 Gallons
Formaldehyde Free
Built To Provide Exceptional Levels Of Durability
The Solution for a Clean Portable Bathroom
Valterra's Potty Toddy Tabs is a must have for those who are on the road who want to have a clean toilet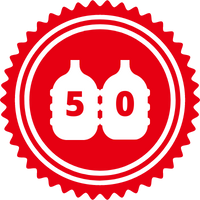 Easy and Convenient
Each tablet can be simply dropped directly into the toilet and can take up to 50 gallons of water — no measurements needed!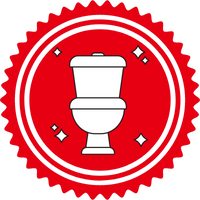 Nature-Friendly Cleaning
Valterra's Potty Toddy Tabs is a biodegradable, Formaldehyde-free formula. Ensuring you a non-toxic toilet treatment.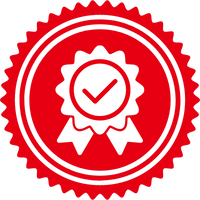 Quality Guarantee
We provide you with the best quality portable bathroom cleansing products out there. So you can focus more on enjoying life in the great outdoors.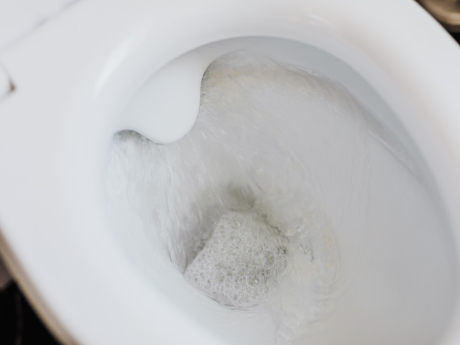 Cleaning is that easy
Cleaning made fun and simple with Valterra's Potty Toddy Tabs to keep your potty fresh.
A single dose tab will make your portable potty look clean and tidy in minutes, without the harmful and tough-smelling cleaning chemicals.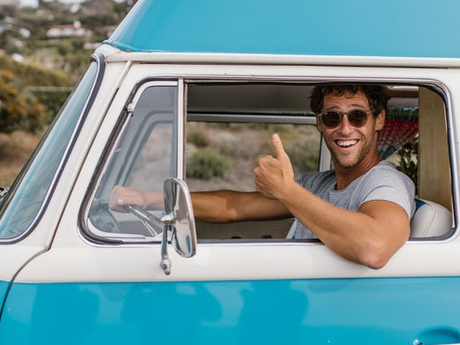 For people on the road
Being the best in providing treatment solutions to complete holding tanks and portable toilets, choosing our product is something you won't regret.
Valterra's Porty Toddy is trusted by various groups who make their way out in the great outdoors, from campers to mobile home individuals and families.