PROTECT YOUR CAR AND LICENSE PLATE
A SIMPLE, MINIMALIST AND SLEEK LICENSE PLATE FRAME
No Rattling
SNUG PLATE FIT WITHOUT THE RATTLING
Its design eliminates rattling. This number plate frame perfectly fits any standard size 12x6" US plate.
No Scratches
PROTECTS CAR PAINT AND PLATE
It stops the plate from scratching the paint job, and any damage to your license plate.
Unshielded Plate
NO PLATE AND STICKER OBSTRUCTION
It's completely street legal and bove board regulations. This cover doesn't block any stickers either.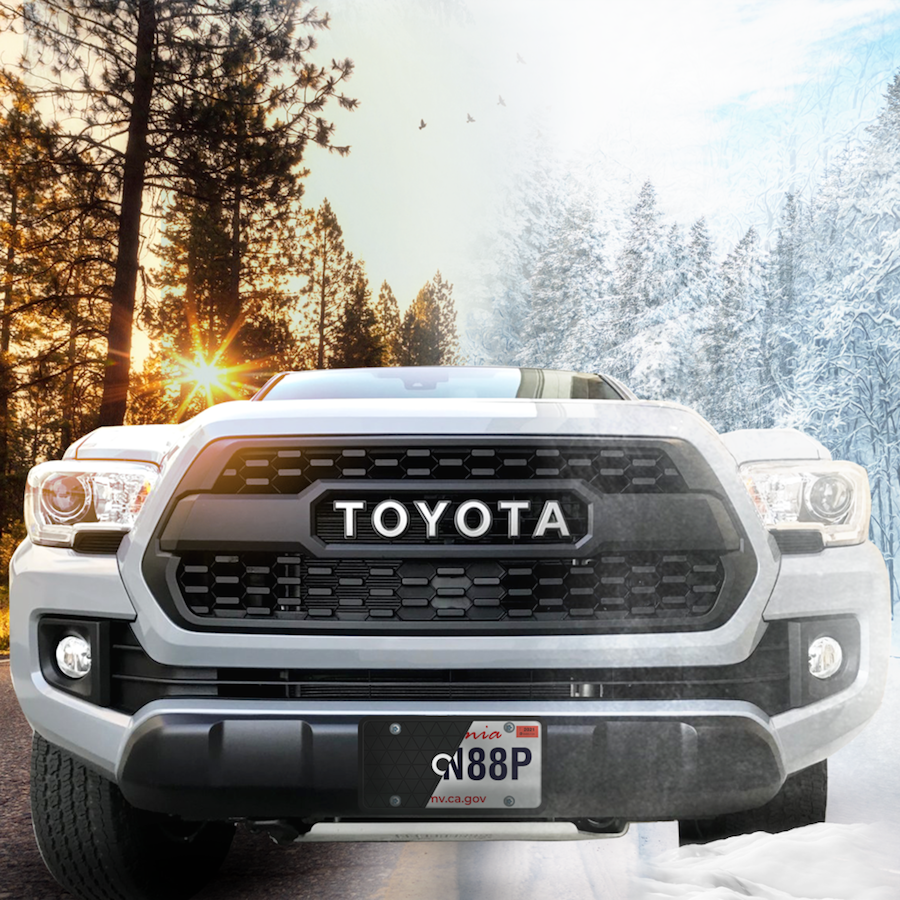 Protect Your Paint Job, In Any Weather
Keep your car looking pristine. This silicone license plate frame keeps the metal number plate from coming into contact with the auto body, shielding it from scratches.
Come rain or shine, our license plate cover is ready to roll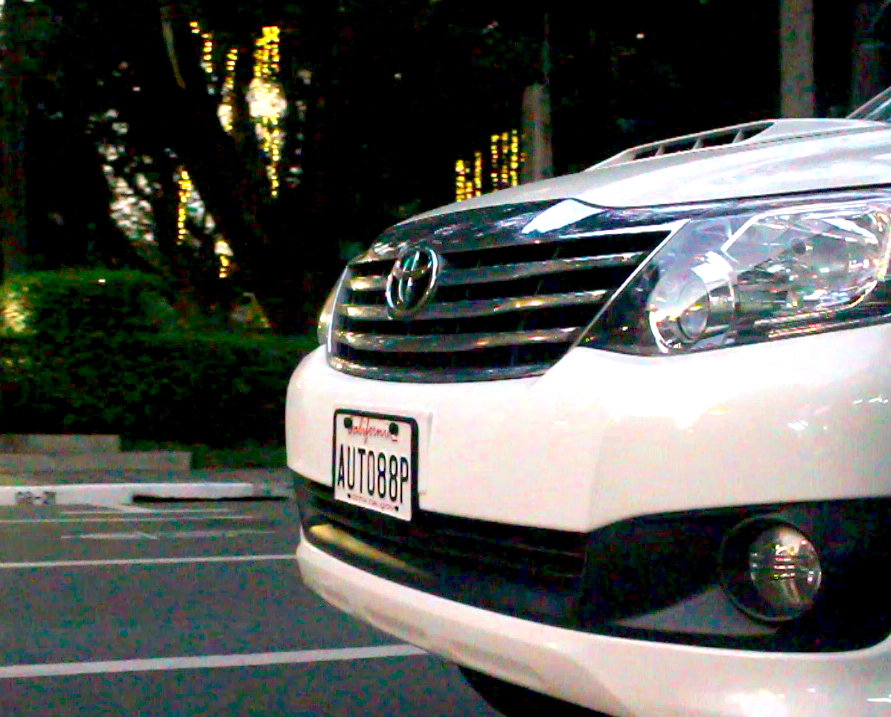 Install in a Flash, then Drive with Confidence
Our product doesn't block stickers and fits standard 12x6" US plates.
It has all the hardware you need to attach the frame securely and without rattling, all within minutes.
Form and Function in One Protective Car Accessory
This CG Automotive License Plate Frame is a premium silicone frame that offers remarkable protection and your car's body. It shields the plate from the elements.
Hardware Included
COMPLETE WITH A CUSTOM-MOUNTING KIT
All hardware and tools you need--instructions included!
Easy-To-Install
EASY TO INSTALL LICENSE PLATE FRAME
Attach the frame securely within minutes!
Two Frames Per Pack
FRONT AND BACK FRAMES PER PACK!
You get two silicone frames per box.
Add Style and Personality
Each CG Automotive license plate cover features a charming look that works well with a wide range of makes and colors.
It creates a bright, lovely outline of your vehicle registration plate that gives your car a unique and eye-catching aesthetic appeal.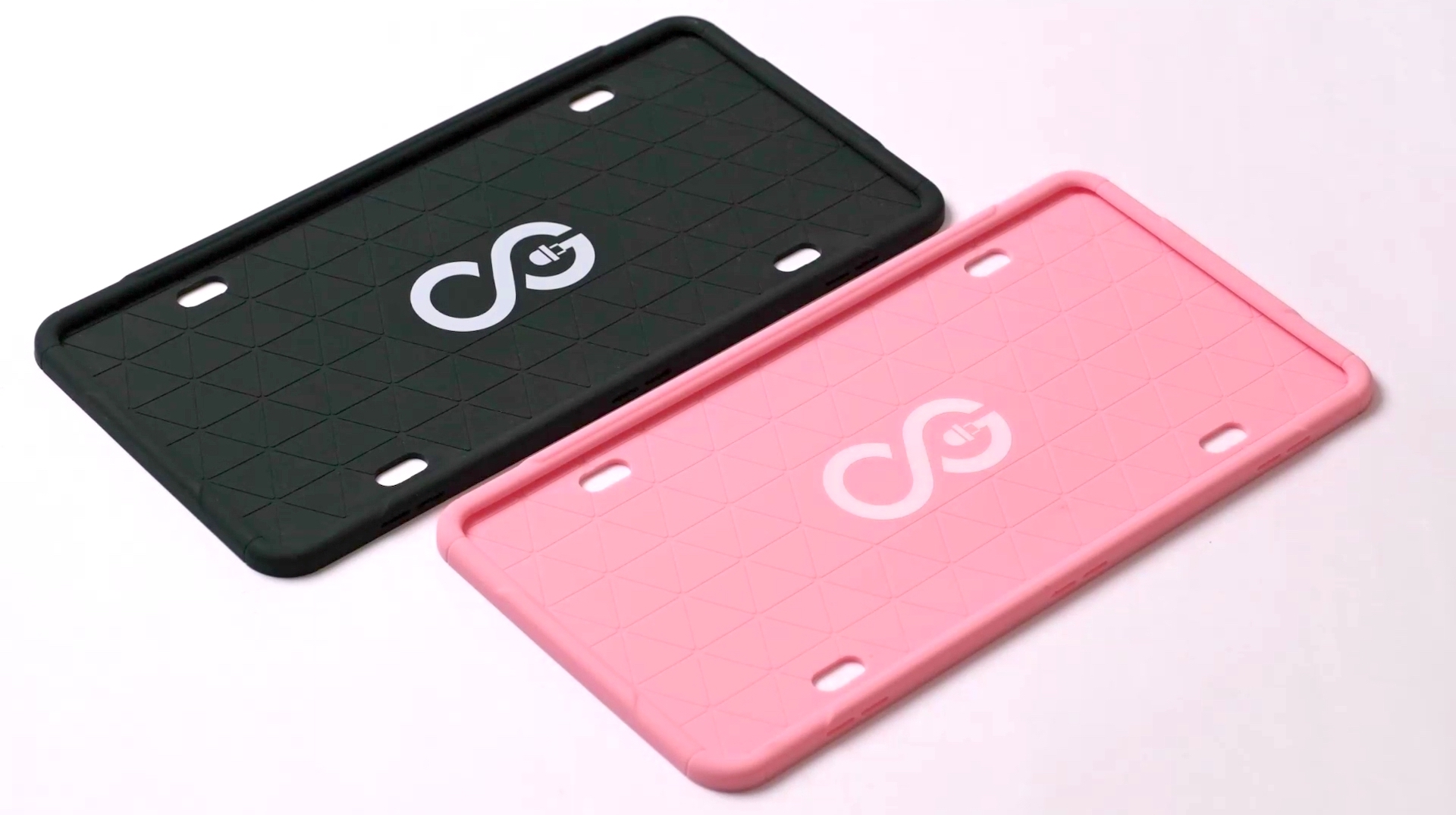 We're a Brand with a Mission
And that mission is to be your voice in the automotive industry by providing exactly the car accessories and replacement parts that you need. When it comes to upgrading or modifying your car, we want CG Automotive to be the first name you think of.
This is what sets us apart from our competitors. It's what drives us to deliver performance parts, car care products, and aftermarket accessories that meet your wants and needs. Whatever car upgrade project you're working on, we're your one-stop shop for anything necessary to complete it.
Got Questions About the License Plate Frame?
Talk to us! Drop your email address below and we'll help you find parts that you want: