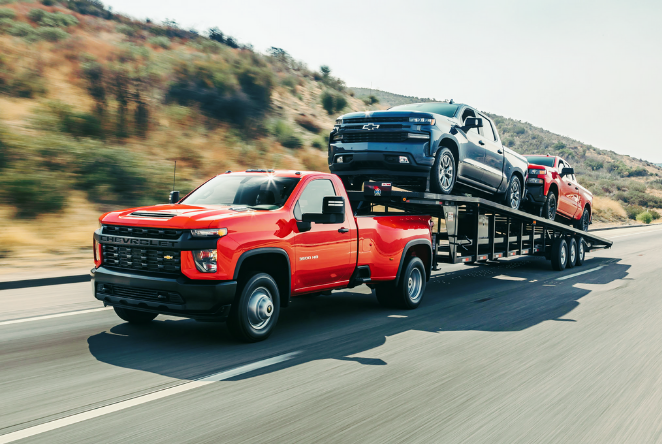 Timbren Suspension
Built for Silverado Suspension and GMC Sierra Suspension! Find shock absorbers, shocks and struts for your heavy duty pickup or lifted truck.
Control Trailer Sway, Control Body Roll, and Improve The Ride of Your Truck with the Timbren Suspension Enhancement System--a complete suspension kit.
Upgrade your Truck Suspension by choosing from the products below to fits your truck's Year-Make-Model:
GMC Sierra and Chevy Silverado
No products found in this collection.
Need Help Finding Parts That You Want?
We curate parts for car owners, collectors, off-roaders & race drivers. Tell us what parts you want:
Thanks for subscribing!
Failed to submit the form. Please try again.